1. Fill-in Report
ELECTRONIC REPORTING
Key Benefits
Easy to Use - No learning curve.
The reports are an exact electronic version of your paper forms. Officers do not have to learn a new workflow or method of completing the forms.
Increased report accuracy.
ReportBeam has built-in data validation and business rules to ensure the report is completed correctly the first time. This validation can be customized to meet any agency's needs.
Quicker report completion.
With drop-down boxes for coded fields, and the ability to have new reports automatically populated with pre-set data, reports can be completed quicker and more accurately than ever before.
Integrated Diagramming.
ReportBeam automatically integrates with the SmartRoads diagramming tool. Quickly create collision scenes by using SmartRoads, Scene Wizard, or pre-built roadway templates.
Key Features:
Integrated Diagramming (using SmartRoads)
Integrated spell-checking

Data Validation/Business Edits

Auto-Population of report fields

Supports Magnetic Stripe/2D Barcode Driver License scanning

PocketPC support for citations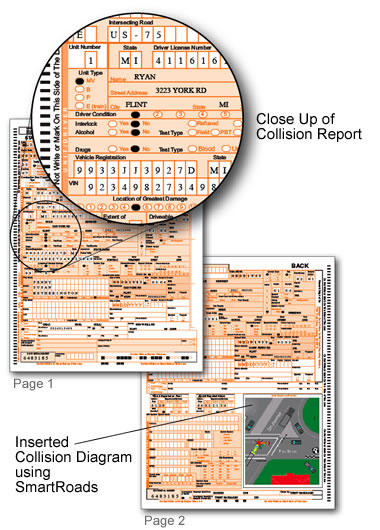 Complete Collision Report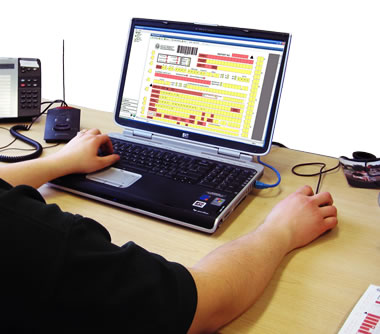 Officers can quickly complete an exact electronic replica of their existing state collision report. The form can be filled in quickly and completely the first time with advanced validation and dropdown boxes. No more missing boxes or illegible fields - Perfect Reports every time.
No additional data entry work is required. The officer can complete the form on their laptop (with or without network access).
NO Learning Necessary
ReportBeam provides an exact replica of your state report. There is no need to learn a new or different format. Automatic dropdown lists allow for completion in record time. Crisp and clear printing makes illegible handwriting a thing of the past.
Advanced Validation
Advanced Validation stops costly and time-consuming report errors at the source. ReportBeam contains several customizable data validation techniques to ensure the report is filled out completely and correctly the first time.
ReportBeam also provides an easy-to-use spell-checking feature and a location verification module to ensure the report is professional and easily shown on a city map.
Add Crash Diagram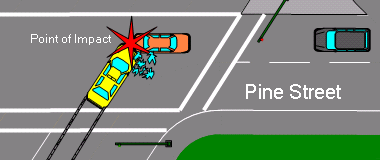 With integrated diagramming, officers can add conceptual diagrams to the state report in a matter of minutes using SmartRoads, the #1 diagramming software in North America.
Submit the completed Report
With the report completed, it is transmitted to a centralized database for further review or archiving.
---